Christmas Lunch at The Boathouse
Enter Subtitle Here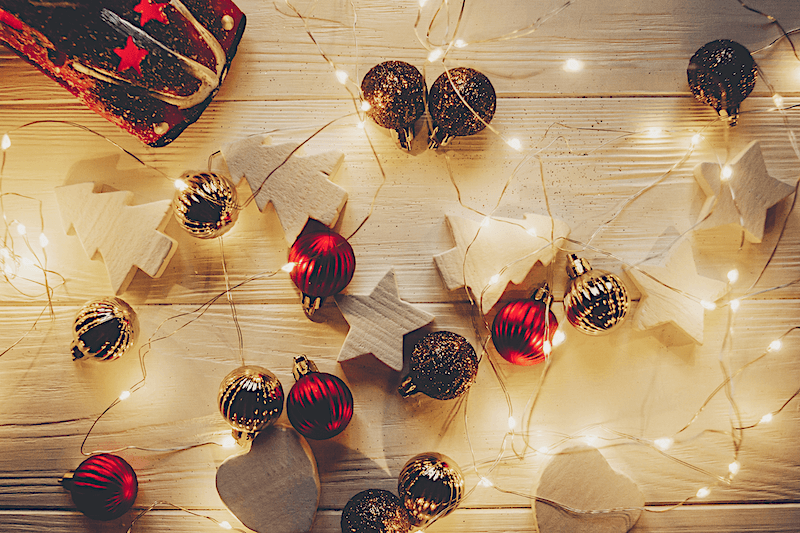 Entree's – choose three options
*House made dips with grilled flatbread.
*The Boathouse Seafood Sampler-
*Scampi, crabs, prawns, oysters , marinated octopus, mussel , pippies with condiments.
*Cured meats with traditional honey glazed ham accompanied by condiments.
*The Boathouse Vegetarian antipasto – Selection of marinated vegetables, mixed olives, grilled artichoke, roasted capsicums and grissini.
*Cured ocean trout carpaccio with crabmeat, wild rocket salad with saffron mayonnaise.
*Grilled Artichoke and roasted tomato salad with basil and goat's cheese and beets.
*Traditional fried salt and Pepper calamari with spring onions and lemon mayonnaise.
Mains – choose two options
*Crumbed veal cotoletta with asparagus, pumpkin flowers and lemon vinaigrette.
*Atlantic Salmon shoulder with caponata.
*Confit Duck leg with Peach purée, roasted heirloom beetroots with Fuji apples, pan juices.
*Gnocchi Romano style, purple cauliflower purée, heirloom cauliflower, wild mushroom and parmesan.
*Jingisukan – Japanese style grilled Lamb back strap accompanied by Asian salad.
*Roasted Scotch fillet accompanied by pickle cucumber, red vinegar, mustard and black bean purée.
*Marinated lamb rump, crushed lemon and thyme potatoes, olives and tomato vinaigrette.
*Grilled King Prawns accompanied by squid ink, oregano, chilli compound butter.
Side Dishes – choose two options
Lemon and thyme crushed Potatoes
Rocket and Parmigiano salad
Grilled eggplants with feta, walnuts and honey dressing.
Freekeh salad
Desserts – choose two options
Traditional Christmas pudding with vanilla bean sauce anglese fresh cranberries.
Strawberries and Meringue cheesecake with coulis and chantilly.
Saffron and Mango Panna cotta fruit ratatouille of berries and nut wafer.
Pear and Apple tart tatin, frangipane base, date sauce Anglais, brittle and vanilla bean ice- cream Lemon tart accompanied by raspberries chantilly cream.
Extra option Cheese platter for $25 per person
Rouzaire camembert pickled watermelon, Pyengana cheddar apple rosemary paste, bleu de laqueuille truffled honey pear, crackers and all accompaniments